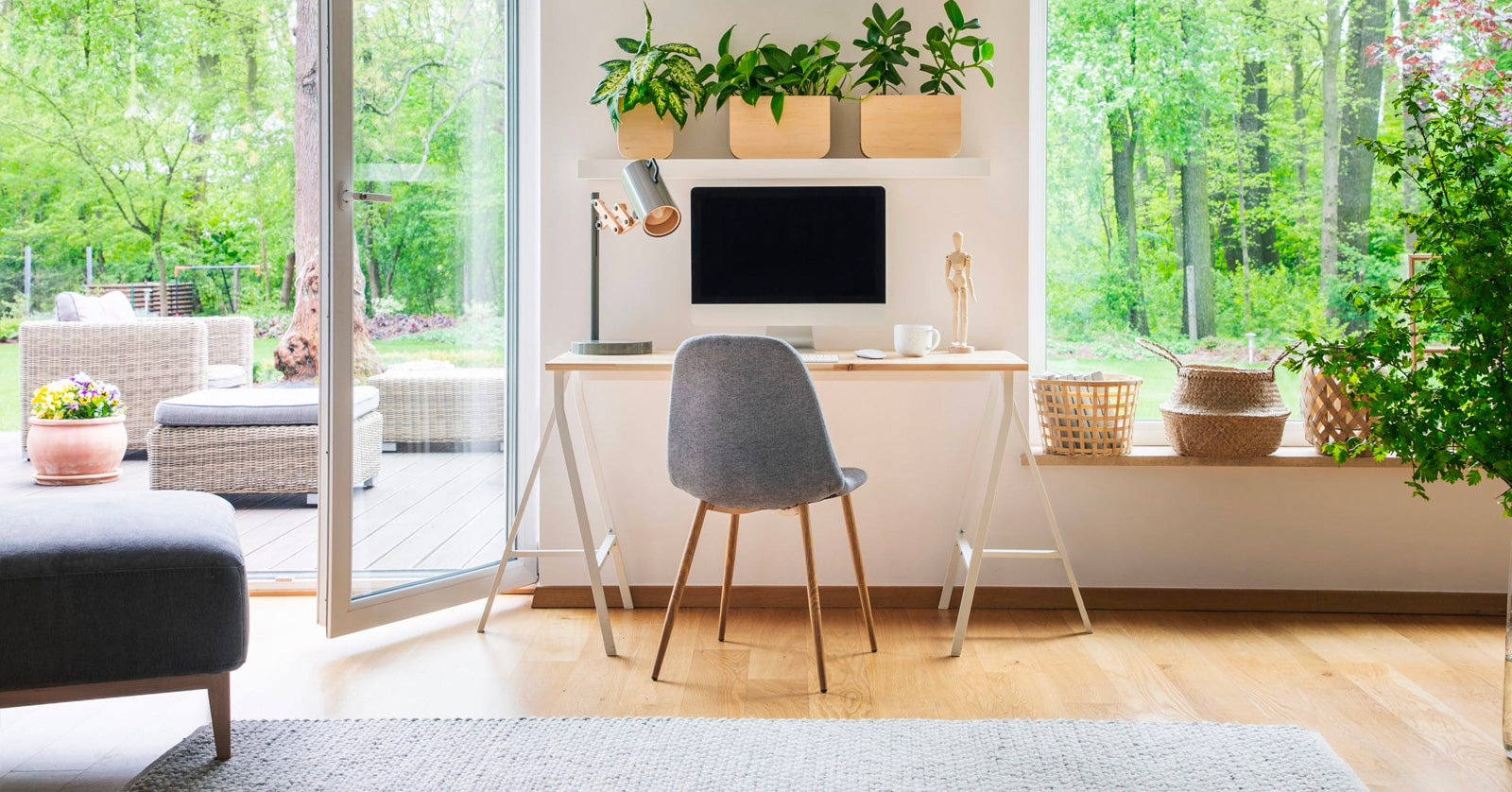 Bring a touch of exception
in your daily life
Your home, office and garden accessories
Watering hose
Simplify your maintenance routine by opting for hoses that are easy to handle and store.
We offer sturdy, flexible and durable garden hoses, perfect for keeping your garden lush.
DISCOVER
Cable organizers
Gain efficiency by ending cable chaos for a neatly tidy and organized space.
Our cable management solutions offer a practical approach to a tidier home or office.
DISCOVER
homeprotek
For the garden
We embody innovation in the field of garden products, facilitating the maintenance of your green space and creating warm atmospheres for your outdoor evenings.
Opt for quality and reliability to take care of your garden.
homeprotek
For home and office
We want to improve your daily life at home and in the office, whether it is to maintain order, stay connected in all circumstances or make it easier to manage your electronic devices.
Simplify your daily life with practical and quality solutions.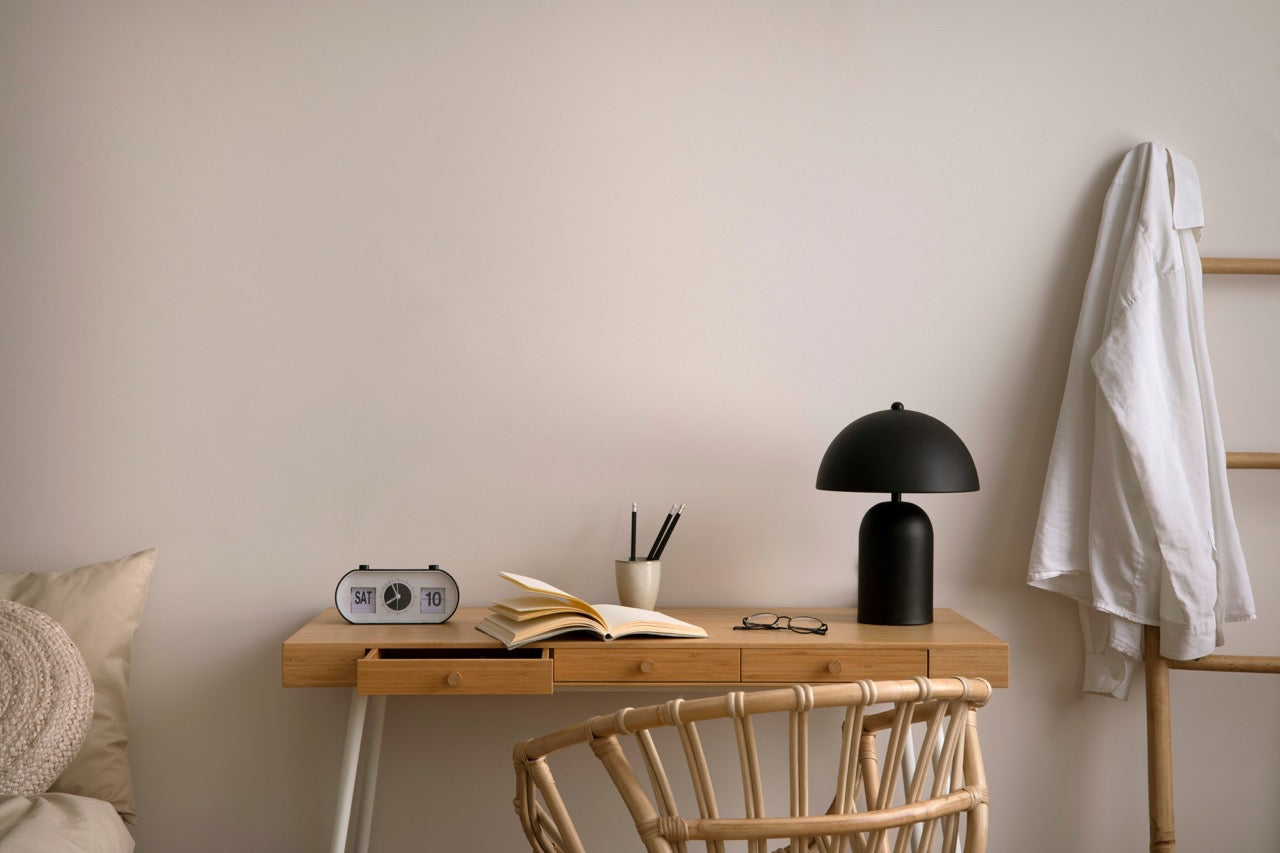 HOMEPROTEK
We are committed to enriching your daily experience, whether at work or at home.
OUR HISTORY
★★★★★

Watering hose

"After several months of use, it's great. The quality is clearly superior to that of the expandable hoses offered in garden centers, which burst quickly. This is my second order for my second terrace!'"
★★★★★

Galaxy Projector

"We plug in and off we go, we admire a superb starry sky. This projector is great, the quality of the rendering is top notch. My 8 year old son loves falling asleep looking at the stars. This projector is really the top, a joy to admire the stars. For my part, it relaxes me and clears my head!"
★★★★★

Solar torches

"I'm ordering these for the fourth time. My daughter, my friends and I are absolutely amazed by these torches. They burn from dusk until dark and sometimes until 6 a.m., depending on the location."
★★★★★

Cable organizer

"The different ways of fixing it allow very efficient use in all possible arrangements.

I recommand it. Sober and solid.

Delighted with my purchase!"
★★★★★

Travel adapter

"This adapter is perfect! Finally an adapter that is versatile and allows you to travel anywhere without worrying about the type of plug you will encounter.

Traveling abroad from time to time, whether for professional or personal reasons, it will never leave my suitcase."
★★★★★

Cube power strip

"What an easy way to charge your phone when you have a wireless charger... no cables needed. Just place the phone on top and it charges... AWESOME!"
★★★★★

Cable sheath

"Too practical, the cables are well maintained and almost disappear!

Super easy to put on. I recommend !"
★★★★★

"Having just done some work at home, it will be used to put lights in the dressing room. We hadn't thought about installing a power supply, but with this cable, we will be able to fix it discreetly without having to dismantle everything.

I recommend it for those who want to simplify their lives!"
★★★★★

Invisible cable

"Facilitates installation and above all goes more easily unnoticed because the strip is flat. Perfectly insulating the electrical conduit, therefore no danger.

All necessary hardware is provided for installation, including a power outlet. I recommend."